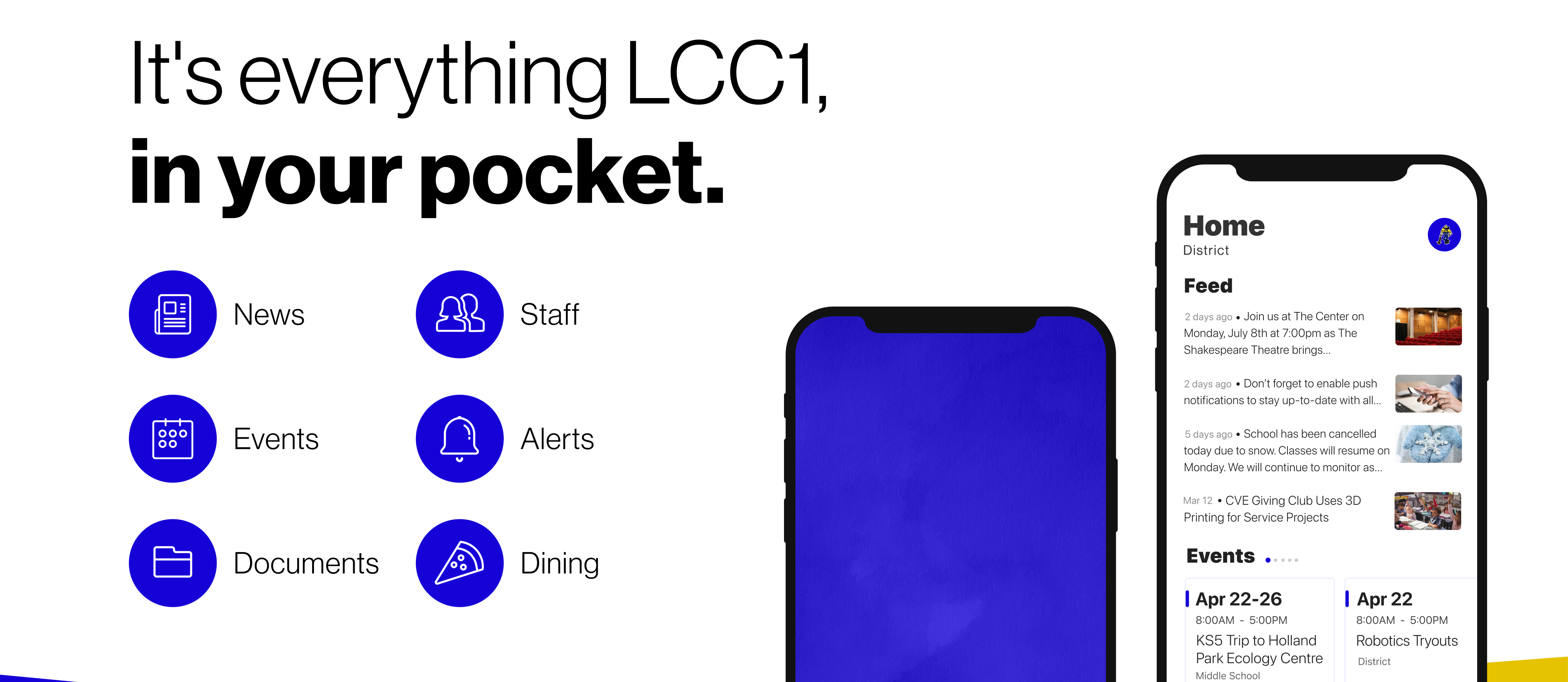 Everything LCC1. Download NOW in the App Store or GooglePlay Store!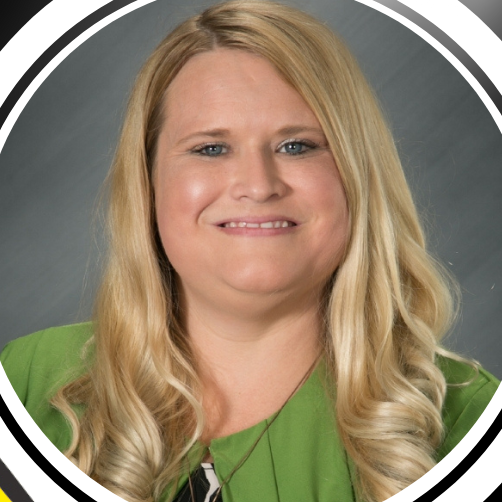 "My students will always know that I truly care not only about their education, but also them as individuals. I strive to help shape my students' future!"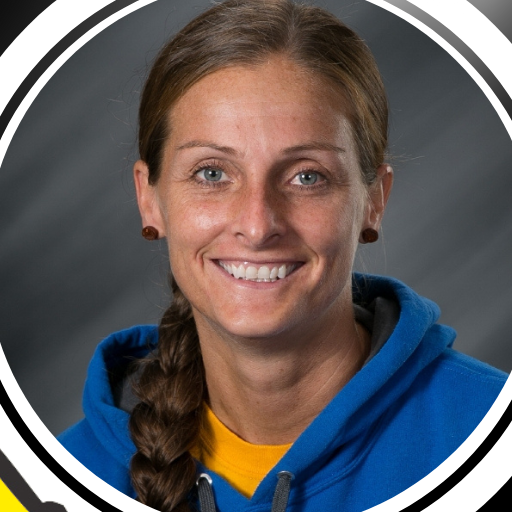 "Mrs. Stockman is an exemplary educator who consistently goes above and beyond to inspire and educate her students" - Dr. Kelley Logan, MS Principal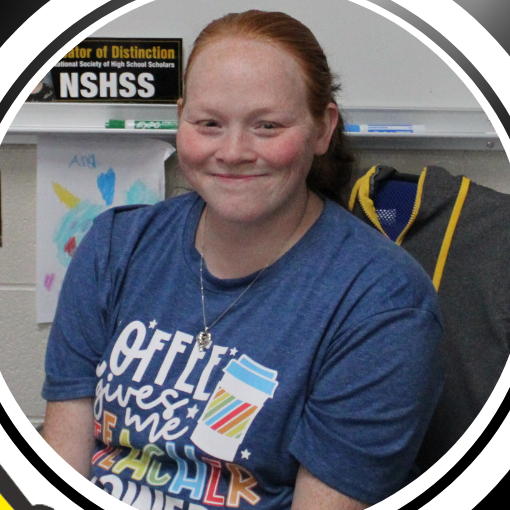 "My why behind pushing for student success is simple: I care about the lifelong outcomes for my students. Every student has the potential for success."